CREATE YOUR DREAMBIKE
A titanium bike offers endless possibilities. An agile 29er with Pinion gearbox, a stiff titanium race bike that is designed to win races or a  gravel bike that is able to conquer the great outdoors? The custom options are endless, we are up for every challenge!
Together we can build a bike that has never been seen before. Are you ready to design your dream bike?
#DUTCHTITANS
When you are as in love with titanium as we are, it is hard to believe that there are people that do not know about this incredible material. So we decided to give a little lecture for all the riders that are interested in the perks of a titanium bike. Learn why we believe that titanium is the best frame building material in the world. In the meantime you can meet the people that make Pilot the company that it is today.
RECEIVE OUR NEWSLETTER
Once a month we will tell you what we've been up to. Plus, you will hear more about new models here first. And as an extra bonus you will get a nice little present with your first order. So, what are you waiting for?
We are #PilotCycles
Be part of our community and explore our social media
Pilot Celes – Tested by Leon Van Bon
Léon van Bon 4 januari 2023
Voor het testen van een titanium fiets kun je Léon midden in de nacht wakker maken. Vindt-ie niet leuk, maar… het kan. Weet de Pilot Celes hem te betoveren? De vliegende Brabander heeft in ieder geval een hoop bijzondere eigenschappen. De meeste fietsen die we testen zijn van carbon.
Scram Classified
Classified Cycling and Pilot Cycles are joining forces to launch the Pilot Scram Classified, the first titanium gravel bike equipped with a Classified shifting system. With this introduction of the Scram Classified gravel bike, Pilot adds a new model to its collection. Every Scram Classified will be fitted with a set of Classified
Getest: Pilot Scram. Eén fiets, twee gezichten
12 juni 2021 |  - Fiets Magazine
Oké, je hebt besloten. Je gaat geld uitgeven aan een fiets waar alles aan moet kloppen. Volledig naar wens. Exact zoals jij hem in gedachten hebt. Grote kans dat je in Nuenen bij Pilot je slag kunt slaan. Daar hebben ze namelijk de Scram. Een kruising tussen Barbapapa en een Zwitsers
Review: Pilot Scram titanium gravelbike by Bicycling
Een titanium alleskunner met een klassieke uitstraling
Sander Jansen van Bicycling ging op pad met onze Scram GRX gravel bike. De Scram werd onderworpen aan een grondige test, op verschillende ondergronden, om een gebalanceerd beeld te krijgen van zijn rijeigenschappen. Een samenvatting van het verdict lees je hieronder. Het
How To Replace Your Gates Belt
The durability of a titanium frame matches perfectly with the Gates Carbon Drive belt. That's why we develop frames that are dedicated to the combination of Pinion and Gates. Are you not completely convinced by the stories that talk about a titanium bike with Pinion and Gates being indestructible, then take a look at out friends
Pilot Celes – Tested by Leon Van Bon - copy
Getest: Pilot Scram. Eén fiets, twee gezichten - copy
Review: Pilot Scram titanium gravelbike by Bicycling - copy
How To Replace Your Gates Belt - copy
FEATURED IN
image 21
image 20
image 19
image 18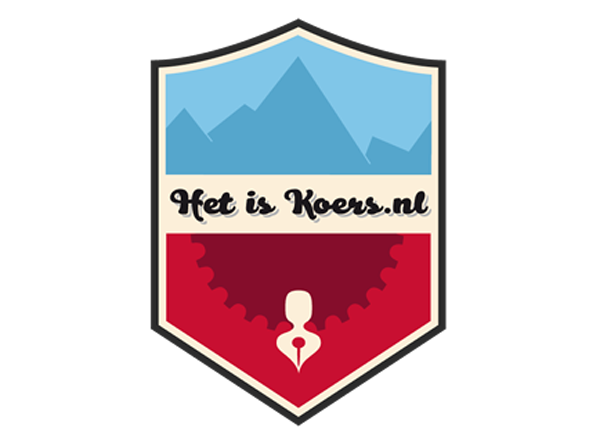 image 17
image 16
image 15
image
image 14
image 13
image 12
image 11
image 10
image 9
image 2
image 9
image 8
image 7
image 6
image 5
image 4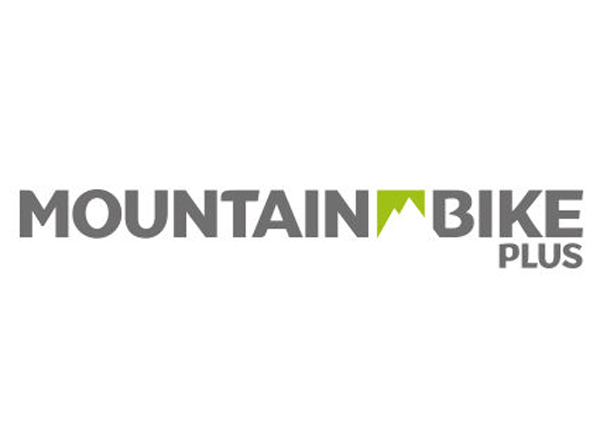 image 3