ABOUT PILOT CYCLES
IN THE southeast Netherlands is a province called Brabant, where there are more high-tech companies running successful businesses than anyone could possibly imagine would be hidden in such a rural environment.
Eindhoven, and the villages that cluster around it, are a hotspot for tech companies. The area isn't called Brainport Eindhoven for nothing, with renowned companies like Philips, world leading chip machine supplier ASML and chipmaker NXP, just to name a few. Recently, the world's biggest bicycle component maker Shimano opened their European headquarters in the area. It's in this unique, tech-meets-rural environment that entrepreneur Joris Claessens and tech-head Pieter van der Marel founded Pilot Cycles.
Despite the fierce competition in the Benelux market, and the company's use of the rather niche building material titanium, it saw near-immediate success. How did its team manage to achieve this? "From day one, our goal was to make bikes that our clients wanted, not to make bikes that we wanted to sell to them," explains Claessens. "This sounds like an arbitrary difference, but it is this dedication to our clients that made our business successful. For us, the only way to go was custom-build. And I mean really custom-build. Our clients choose their own geometries, tubing and parts. And if they encounter difficulties while deciding, we help them out personally."
TITANIUM BIKES
We build personal bikes, whether it is a mountain bike, road bike, touring bike or something completely of the chart. But always from the best frame building material available on this planet: titanium.
Owning and riding an original titanium Pilot makes you part of a select(ed) group of cyclists that like to stand out from the crowd.
CUSTOMIZE EVERYTHING
At Pilot Cycles we are convinced that the rider has to decide how their ride has to be built up. So therefore you can select your build up in our very user-friendly online bike configurator. And if the component which you would like to see mounted on your bike isn't in our bike configurator please let us know and we'll do our very best to get it for you. After all you decide what your dream bike looks like!
10 YEARS OF EXPERIENCE
The last decade we have been building all types of (tailor made) bikes. So whatever dream bike you have in mind we can make it happen. So basically with all the experience we have gained over the past 10 years we can claim that we can make dreams come true and that we are true custom titanium frame builders!
We enjoy meeting our customers from all over the world sharing a mutual passion, bikes in any form and for any purpose!
Here you can meet the people behind the brand Pilot Cycles. Now you can check out which guy is building or finishing your dream bike. You can even get familiar with our shop dog 😉
Basically everyone that has a part in the frame you ride or the handlebar you love you can meet or contact through here.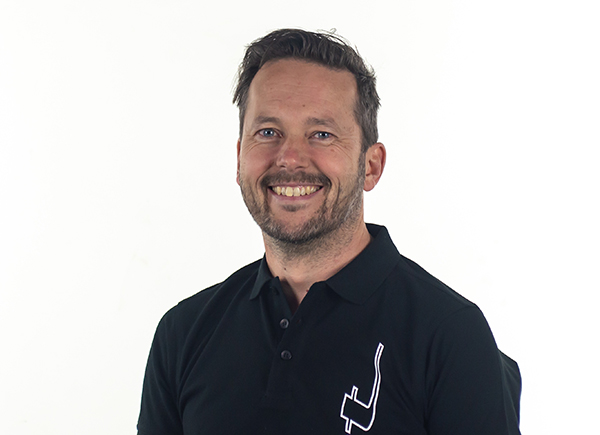 Pieter van der Marel
Joris Claessens
Kris Ost
Niels Ost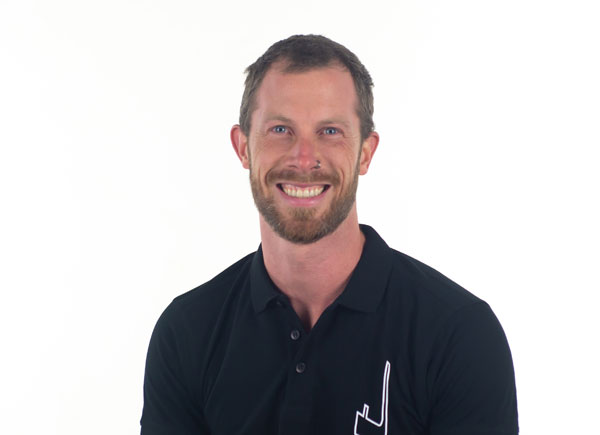 Pieter Van Der Weij
Mathijs Lemmers
Jeroen Kool
Luka
OUR LOCATION
Ever since the first Pilot was made, we have been loyal to our hometown Nuenen. Every single bike is still designed and built in house, so we can keep an eye on the quality of every part of the process. If you are ever in the neighbourhood, feel free to come and meet the people behind Pilot and check out the models in our show room.