ABOUT PILOT CYCLES
Where Van Gogh meets Philips
Eversince the first Pilot was made, we have been loyal to our hometown Nuenen. Every bike is still designed and built in house, so we can keep an eye on the quality of every part of the process.
Smartest region in the world
The area around Eindhoven is a hotspot for tech companies. The area isn't called Brainport Eindhoven for nothing, with renowned companies like Philips, world leading chip machine supplier ASML and chipmaker NXP, just to name a few. Recently, the world's biggest bicycle component maker Shimano opened their European headquarters in the area. It's in this unique, tech-meets-rural environment Pilot was founded!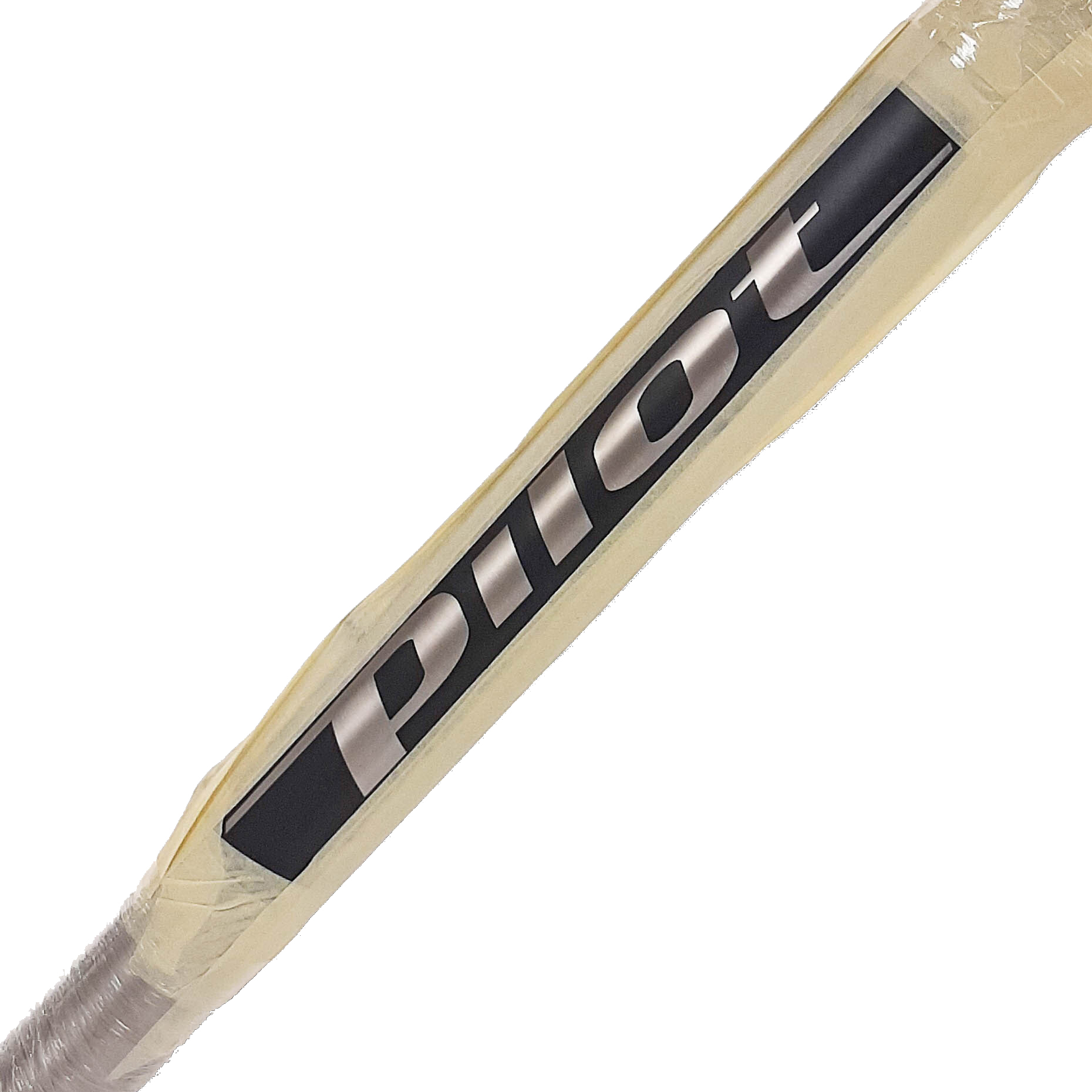 But why titanium?
'Hey good looking'
When you are as in love with titanium as we are, it is hard to believe that there are people that do not know about this incredible material. The classic titanium look has been around for many years and it's here to stay. A TI bike is robust, but elegant.
Whether you are doing a tour on a smoothly anodized titanium race bike, or conquering the forest on a custom titanium 29-er, you are likely to get a lot of attention. Because titanium makes you stand out from the crowd!
Endless custom options
A titanium bike is perfect for customizing. In contrast to carbon fibre, there are no molds involved in the production process of a titanium frame. This means that we can build a bike that is tailored exactly to your preferences. Every Pilot customer can be part of the designing process of his own dream bike. In other words, we believe that every cyclist needs a different approach, and titanium is the material that facilitates this!
Durability
We do not pretend that we are saving the world, but we guarantee that our bikes are as durable as can be. A titanium bike does not need to be painted, so the use of chemicals is kept to a minimum. In addition, with the right care, a titanium Pilot frame lasts a lifetime. If you accidentally scratch your Pilot, you can easily remove it. The Pilot abides!
TITANIUM BIKES
We build personal bikes, whether it is a mountain bike, road bike, touring bike or something completely of the chart. But always from the best frame building material available on this planet: titanium.
Owning and riding an original titanium Pilot makes you part of a select(ed) group of cyclists that like to stand out from the crowd.
CUSTOMIZE EVERYTHING
At Pilot Cycles we are convinced that the rider has to decide how their ride has to be built up. So therefore you can select your build up in our very user-friendly online bike configurator. And if the component which you would like to see mounted on your bike isn't in our bike configurator please let us know and we'll do our very best to get it for you. After all you decide what your dream bike looks like!
10 YEARS OF EXPERIENCE
The last decade we have been building all types of (tailor made) bikes. So whatever dream bike you have in mind we can make it happen. So basically with all the experience we have gained over the past 10 years we can claim that we can make dreams come true and that we are true custom titanium frame builders!
We enjoy meeting our customers from all over the world sharing a mutual passion, bikes in any form and for any purpose!
Here you can meet the people behind the brand Pilot Cycles. Now you can check out which guy is building or finishing your dream bike. You can even get familiar with our shop dog 😉
Basically everyone that has a part in the frame you ride or the handlebar you love you can meet or contact through here.
Tim Blankers
Sander Van Iersel
Tim Brentjens
Arno Pieterse
Stan Diepstraten
Pieter van der Weij
OUR LOCATION
Ever since the first Pilot was made, we have been loyal to our hometown Nuenen. Every single bike is still designed and built in house, so we can keep an eye on the quality of every part of the process. If you are ever in the neighbourhood, feel free to come and meet the people behind Pilot and check out the models in our show room.