BUILT TO LAST
We build our frames with the intention to last a lifetime therefore we offer 25 years of guarantee on each PILOT frame. Download here our latest catalogue.
STRONG, DURABLE AND LIGHT
Titanium is strong, lightweight and highly corrosion resistant almost as resistant as platinum. It is as strong as steel but only 60 per cent of the density (weight) and unlike steel it does not suffer from metal fatigue. These material properties are in our view perfect to produce durable, comfortable and stunning looking bicycles with.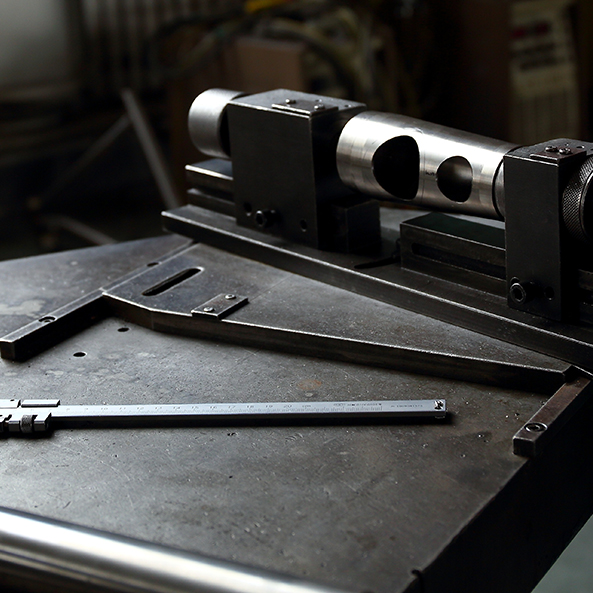 FULLY CUSTOMIZABLE
At Pilot Cycles we are convinced that the rider has to decide how their ride has to be built up. So therefore you can select your build up in our very user-friendly online bike configurator. And if the component which you would like to see mounted on your bike isn't in our bike configurator please let us know and we'll do our very best to get it for you. After all you decide what your dream bike looks like!
DIFFERENT FRAMES
Fast, agile, strong, reliable and beautiful. Pilot frames combine all.
Our frames are built to last a lifetime, even under the most extreme circumstances. The geometry and parts are chosen for the desired use of your ride. Build to a stylish picture. It will still look fresh even after several years of intensive use.
MTB
It's all about control. Whether you are faced with a challenging single track, or you love riding the steepest descents. Our engineers have designed fast and agile mountain bikes that are up to every adventure and any trail! Go out and find your own way.
ROAD
Do you have a need for speed, or would you rather have a comfortable Sunday morning ride with your buddies? Either way: it's time to hit the road. Find the bike that suits you! One thing is certain though: your fellow riders will be impressed with the classy titanium look of your pilot road bike.
TREKKING
Our trekking models are designed to conquer the most remote areas.
Go on adventurous trips all around the world and the Dutch round around the church. The frame is built to last a lifetime and many adventures. How many is entirely up to you and the unknown paths, vamos!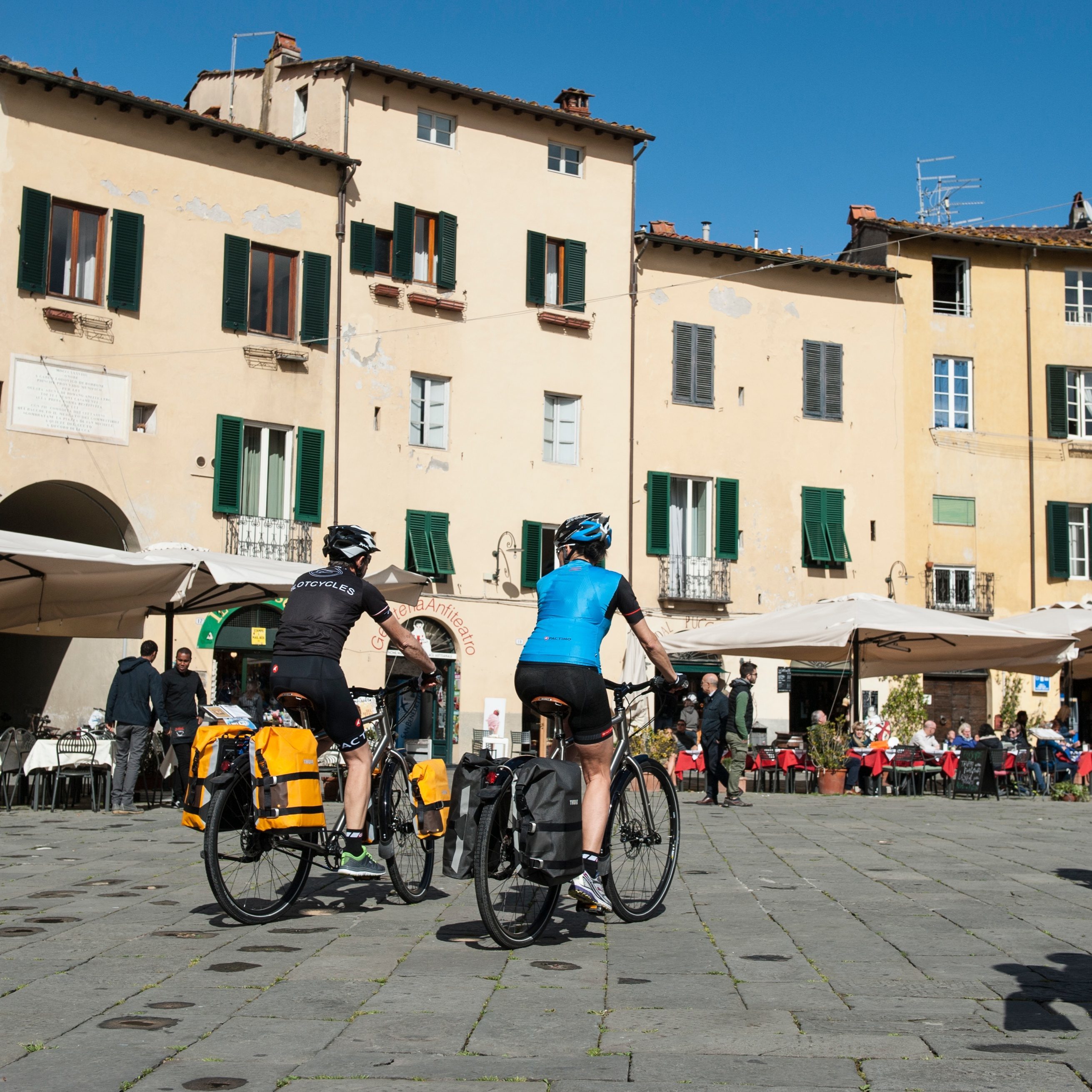 E-BIKE
The first series Pilot E-bike is the VAMOS Pinion E!
There is a E-bike for every one. It does not have to weigh over 18 kilos. At Pilot we love low maintenance bikes, this also applies to our E-bikes. No worries just miles and smiles. Ride where you like, always with a firm breeze pushing you towards the horizon.