BUILT TO LAST
We build our frames to last a lifetime, therefore we offer a warranty period of 25 years on each original PILOT frame.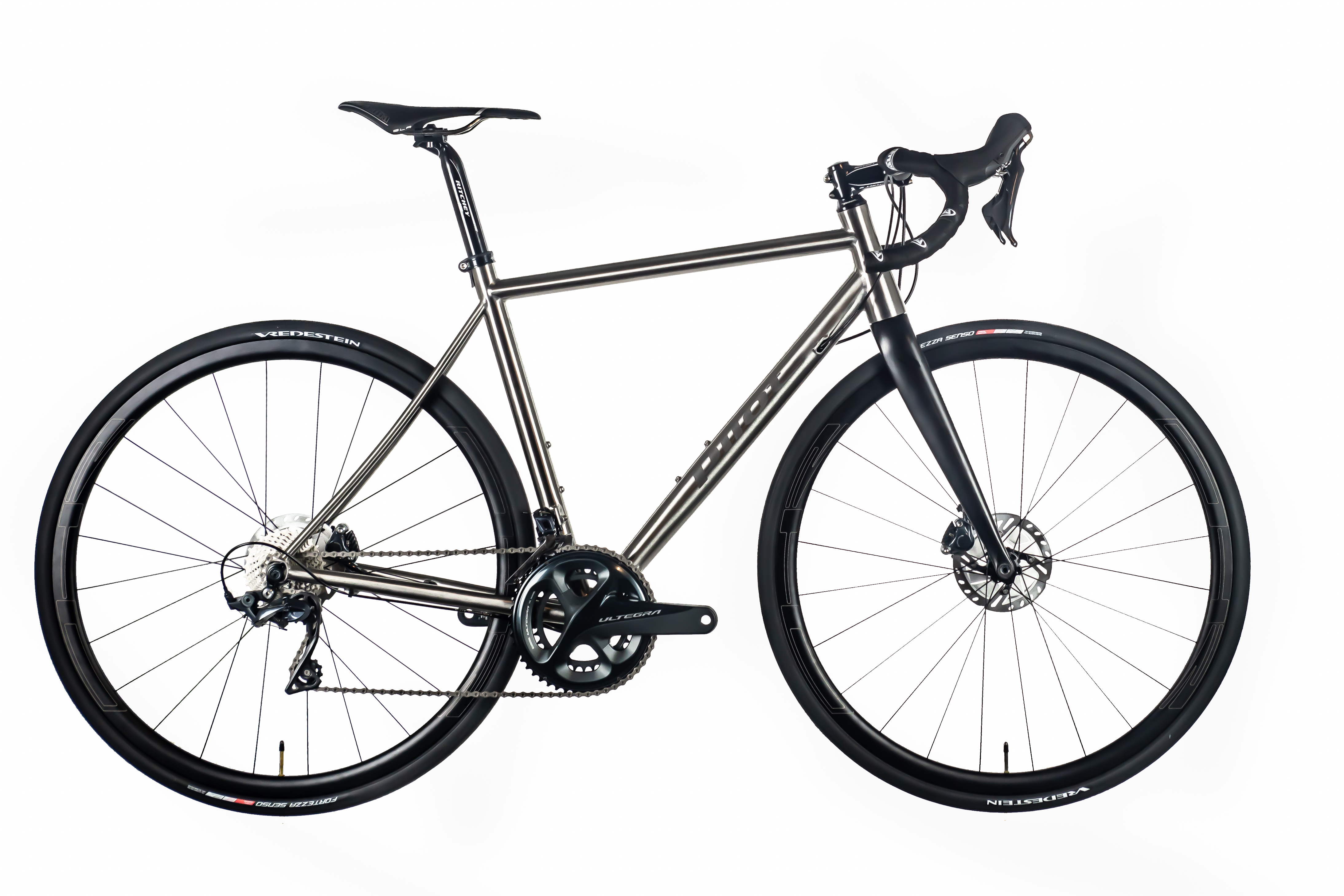 The Veturi is a race bike with more relaxed geometry, designed for riding long distances.
When you like to compete then the Celes is your partner in crime. The Celes is a titanium disc road bike designed for speed but despite its fast and nimble character, it doesn't offer a harsh ride.
The all-new Pilot MAGNA maybe the cheapest titanium road bike available in the market! This titanium road bike frame is tailored for the classic road race. Robust but yet elegant. Durable with the timeless flair of titanium.